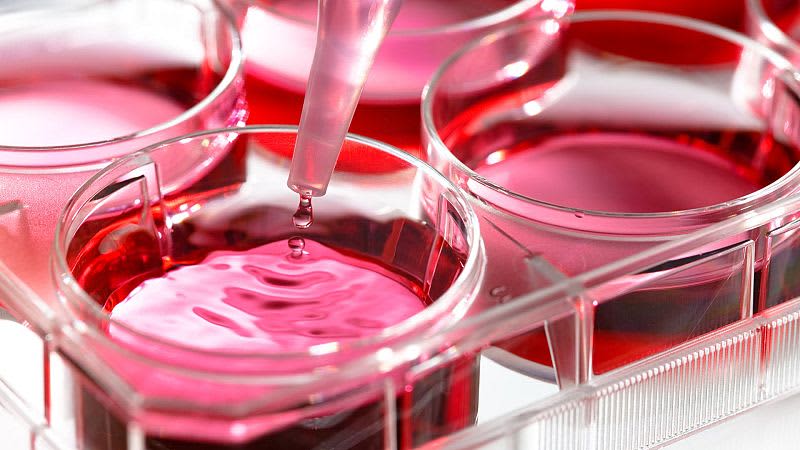 France has launched a mission to "simplify, strengthen and make biomedical research more efficient," the ministries of health, research and industry announced on Thursday.
The plan aims to strengthen the country's global attractiveness for researchers, doctors, pharmacists, scientists and industrialists, along with France's position as a global leader in biomedical research and innovation, according to the mission statement.
The announcement comes after Alain Fischer, the current president of the French Academy of Sciences, released a relationship in January stating that French medical research was in "decline".
"Insufficient resources, unclear strategy, complex organization under an overly cumbersome administration, loss of vocations… Whatever the indicator observed, for scientific research in general and health research in particular, our country is not up to par" , he wrote.
As temperatures continue to rise around the world and in Europe, what's the limit your body can handle?
According to the report, France accounts for 2.8 percent of international scientific publications.
It lags far behind the UK (4.5%), Germany (4.3%) and Italy (3.0%)
Despite a growing volume of publications, France's share of global scientific publications decreased by 34% between 2005 and 2018, slipping from 6th to 9th place in the rankings.
This was the second largest drop among the top 12 countries, behind Japan.
In an exclusive interview with the French magazine L'Express, the French Minister of Health and Prevention François Braun said that the problem is not just "a question of money".
"There's a lot of money on the table," he explained. 'However, very often, scientists spend more time looking for funding than thinking about developing their product, which is not normal.'
"The train has left, or at least is about to leave, and the challenge is to get on board and take a seat in first class", Braun he told L'Expressalluding to the acceleration of biomedical research.
"We are facing a great challenge: to transform this research into breakthrough innovations or products. We have started to do this, but we are facing a number of obstacles, not the least of which is an extremely complex organization," she added.
A drug that regrows teeth: Scientists are getting closer to clinical trials
Officials expect "concrete measures" by October 2023, to be implemented the following year.
The mission will be conducted with the administrations of the three ministries as well as the French National Institute for Health and Medical Research (Inserm) and the French Agency for Innovation in Health.