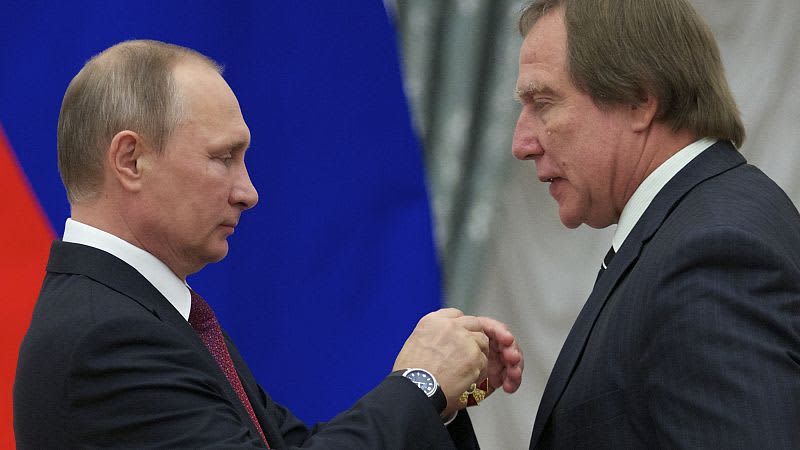 Four employees of Gazprombank Switzerland, including its chief executive, appeared in a Swiss court on Wednesday in connection with their role in the management of the assets of Russian cellist Sergei Roldugin, a friend of Vladimir Putin who is suspected of having brought part of the Russian president's fortune abroad .
Huge sums of around 30.2 million euros (30 million Swiss francs) would have been transferred from companies owned by the musician without the Gazprombank executives having carried out the necessary checks.
The day-long trial in Zurich arose from information about secret financial flows revealed in Panama Papers leaks in 2016.
It took years for prosecutors to unravel the money network and take the case to court.
The trial opens a rare window into allegations that a member of Putin's circle of friends helped funnel millions abroad and that European banks may have turned a blind eye despite international sanctions.
Turkey, Thailand, UAE: Where will wealthy Russian vacationers go to avoid travel sanctions?
Russia's Foreign Minister calls the sanctions "blackmail" at the G20
Western nations have imposed sanctions on oligarchs and others with close ties to Putin's government, including Roldugin, both before and after Russia's invasion of Ukraine.
The US Treasury Department described Roldugin as "part of a system that manages President Putin's offshore wealth".
The four bankers, three of Russian origin and one of Swiss origin, have denied all wrongdoing. A verdict is expected on March 30, according to Gazprombank Switzerland.