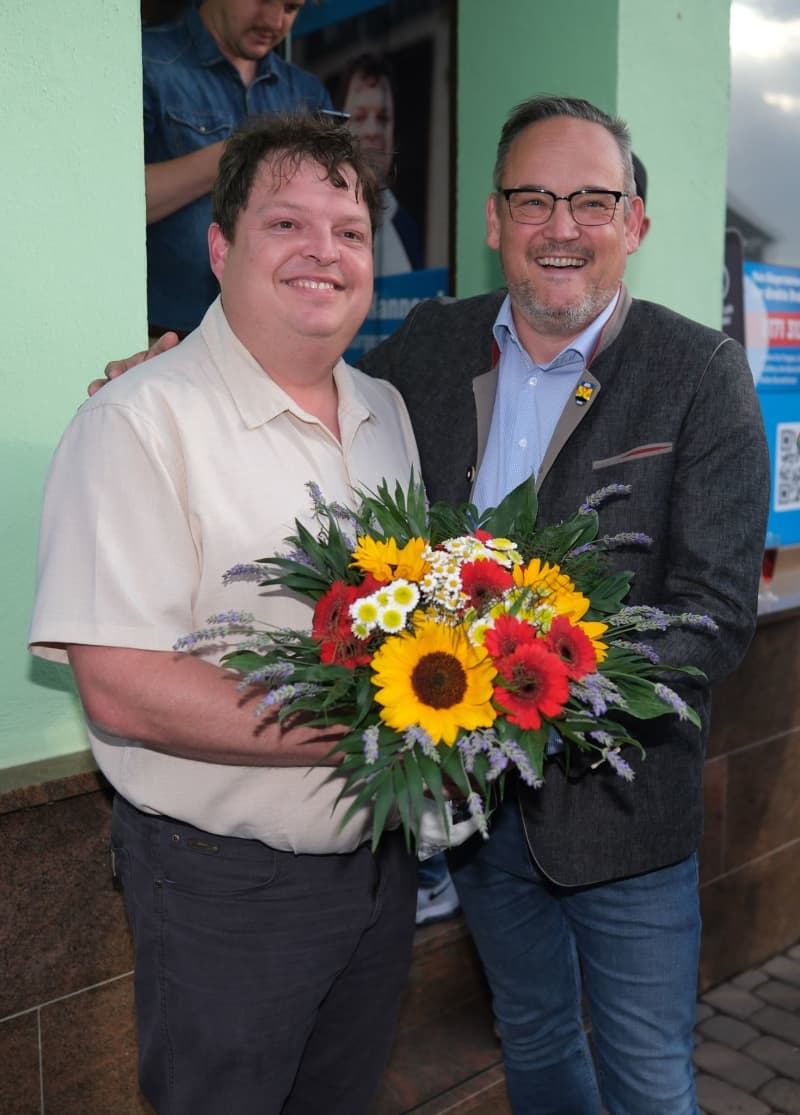 The far-right Alternative for Germany (AfD) party has won elections for a full-time mayor for the first time in the eastern state of Saxony-Anhalt, its second electoral victory in a week.
The AfD said on Twitter that he was Germany's first AfD mayor, but a mayor who had switched to the AfD held the post in Burladingen in the southern state of Baden-Württemberg until 2020.
In the run-off in Saxony-Anhalt on Sunday, AfD member of state parliament Hannes Loth prevailed over independent candidate Nils Naumann to become mayor of the small town of Raguhn-Jeßnitz.
The 42-year-old Loth received 51.13 percent of the vote, the city announced on its Facebook page. The 31-year-old Naumann polled 48.87%, according to the results of the preliminary elections.
"I am totally surprised and delighted and want to thank all the voters," said Loth, who had been a member of the state legislature since 2016.
He said he was ready to work for those who didn't vote for him. His electoral campaign was based exclusively on municipal issues: strengthening firefighters, nursery schools and greater citizen participation.
Voter turnout in the district town of Anhalt-Bitterfeld was 61.51%, according to official figures. About 7,800 people have the right to vote.
Just a week ago, Robert Sesselmann became the AfD's first district administrator in Germany when he was elected in Sonneberg in southern Thuringia, the state bordering Saxony-Anhalt to the south and one of six that made up the former communist state of East Germany.
Sesselmann's election has further fueled the debate over the current rise of the AfD, which currently ranks around 20% in national polls.
Loth said he did not know if Sesselmann's election helped his victory.