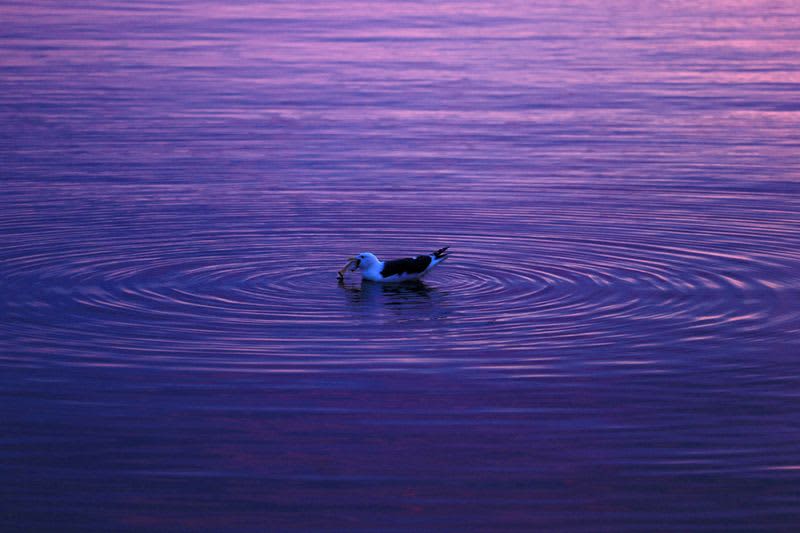 TOKYO (RockedBuzz via Reuters) – Japan will begin pumping more than a million tons of treated water from the destroyed Fukushima Daiichi nuclear power plant this summer, a process that will take decades to complete.
The water was distilled after being contaminated by contact with fuel rods in the reactor, which was destroyed in an earthquake in 2011. The site's tanks now hold around 1.3 million tonnes of radioactive water, enough to fill 500 Olympic-size swimming pools . Here's how Tokyo Electric Power Company (Tepco) intends to handle water:
WATER RELEASE
Tepco filtered the contaminated water to remove the isotopes, leaving only tritium, a radioactive isotope of hydrogen that is difficult to separate from water. Tepco will dilute the water until tritium levels drop below regulatory limits before pumping it into the ocean from the coastal site.
Tritium-containing water is regularly released from nuclear power plants around the world, and regulators support Fukushima's water management in this way.
Tritium is considered relatively harmless because it doesn't emit enough energy to penetrate human skin. But if ingested it can increase the risk of cancer, said a Scientific American article in 2014.
The disposal of the water will take decades to complete, with an ongoing process of filtering and dilution, along with the planned decommissioning of the plant.
REACTION TO THE OCEAN RELEASE
Tepco has engaged with fishing communities and other stakeholders and is promoting agriculture, fisheries and forest products in stores and restaurants to reduce any reputational damage to the area's products.
Fishermen's unions in Fukushima have for years urged the government not to release the water, arguing it would undo the work to restore the damaged reputation of their fisheries.
Neighboring countries have also expressed concern. China has been the most vocal, calling Japan's plan irresponsible, unpopular and one-sided.
(Tokyo Newsroom reporting. Editing by Gerry Doyle)