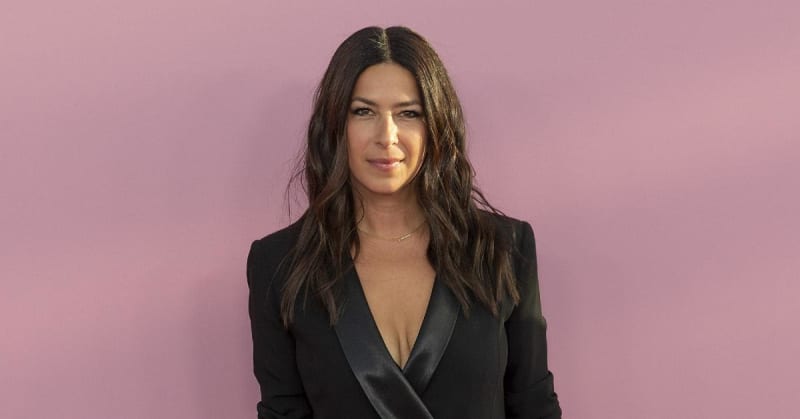 In the years, Rebecca Minkoffhas the same name become famous for their handbags, footwear, jewelry and accessories. From winning awards to having a flagship store in New York City, the designer has insight into why the products remain so beloved today.
"We've been known as a brand for breaking boundaries, for testing things, for not being afraid to try new things, and for being innovative," Minkoff, who partnered with M&M's on their upcoming program celebrating International Women's Day and women across the country who are upending the status quo, she exclusively tells Morning honey. "We've been able to have fun and experiment, which has helped us grow without the usual levers of tons of cash investments or going public. It's allowed us to occupy a space where we can still be a really nice small business— but we can also play with the big shots because we are willing to take big risks."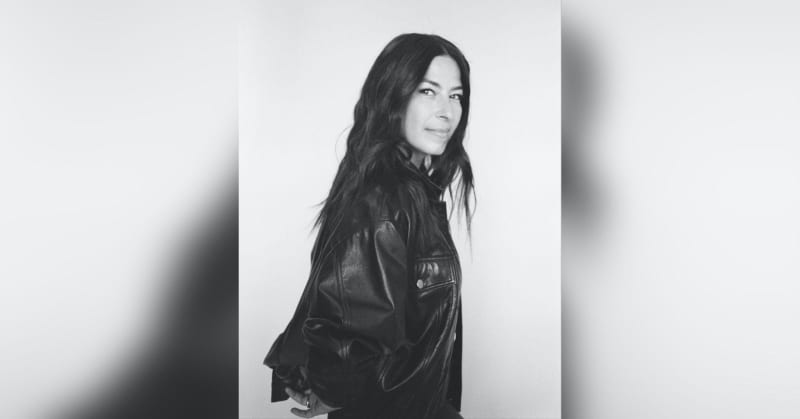 From day one, the fashion guru has always listened to customers to hear what they want. "It was our innovation and being able to take risks," he says. "I also think we've never lost sight of things. Maybe I'm getting older, but I'll never lose sight of that 18-year-old girl about to get her first purse. Also, how do you blur that line between the 18-year-old about to go in college and wants a shoulder bag and the 42 year old mom who wants a diaper bag? be the same girl. I hope we will do a good job of talking to her at both ends of the spectrum."
When the beautiful brunette, who should have baby no. 4, she moved to New York City at 18 to enter the fashion industry, she didn't know she would be like this.
"It's definitely a dream come true," she says of how far she's come. "But I think as you get older, you are exposed to more things and your dreams shift and shift. I was able to co-found the female founding collective, a 501(3)c that aims to support, develop and elevate founders of women-owned and led businesses, by elevating women in a mission to break down barriers. It's not something I started my career thinking I needed, but it adds dimension and there's a need for it. It's enriching."
"When you meet a woman who says, 'I attended one of your female founder days and learned this or me started my company", it's really inspiring," he notes. "It may have started with designing a bag, but being able to expand to be something more is great."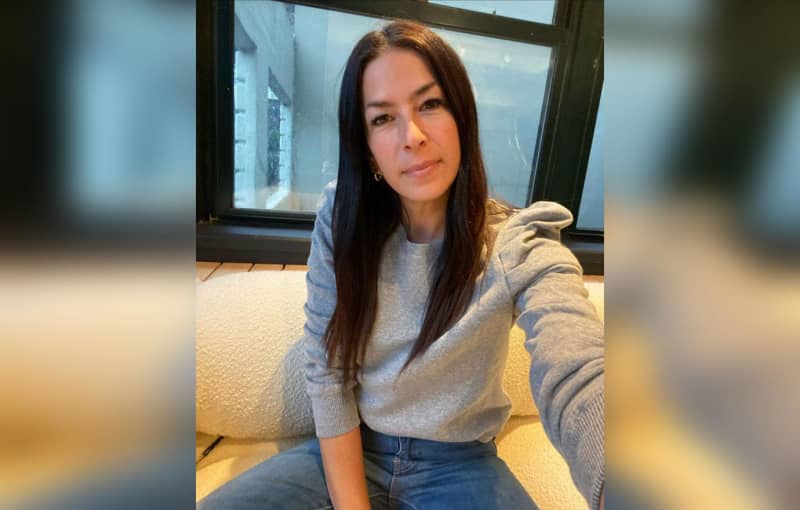 Plus, Minkoff's work ethic is something she hopes to instill in her three children. "I have two boys and one girl right now. I don't know the gender of this next child, but when my daughter was born, I thought, 'I'm going to teach her how to be strong and powerful.' She came out saying, "Get out of the way, lady! I know exactly what I want and you can't tell me what to do". I hope they see what hard work repays."
She adds, "I often say no because I don't want to raise brats. They're already exposed to a level of things, whether it's traveling with me or going to certain things. I'm like, 'This is not normal. I just want you guys know it.' I try to make sure they always have a reality check."
Looking back, Minkoff says she would his younger self to "slow down" and know that everything will be fine. "I think back to my 20s and I was working all the time," she recalls. "I see these girls in my office and they're enjoying life but they're also hard working."
Since Minkoff wants to pass on his knowledge to others, collaborating with M&M's discussing the first all-female pack was important to her. (Starting in January, limited-edition packs will feature three female characters — purple, brown, and green — on the packs, with purple, brown, and green lentils inside.)
"Symbols are extraordinarily important and from an early age we see things that mean certain things. When I had M&M's during Halloween, you'd see cartoons about them, so now empowering women is exciting. For us to partner with them and the Female Founder Collective and using these funds to support women and make grants has an impact," she explains. "As a female and female founder, the more we can support female and female founders anywhere is vital. We can make a lot of changes with funds and with women qualifying for grants, which is really exciting."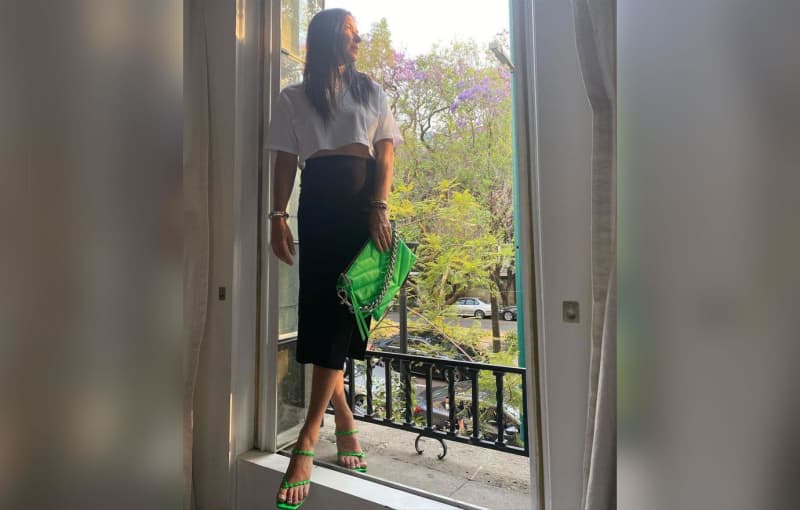 As part of this program, women can nominate other women in their lives who are change makers, giving them the opportunity to get some money to help with their business. "The goal would be to get as many women nominating each other as possible," shares Minkoff. "From having made grants in the past, these stories are amazing with what people have done and what they've built and rebuilt."
As the fashion world is dominated by women, Minkoff wants to be known as someone who lifts others up. "When I started the Female Founder Collective, it was about supporting more women, financially, fundamentally, etc. giving those tools to other women."
As for the future, Minkoff says, "Creating the Female Founders Collective will be critical for us because we're so proud of our members. Hopefully having everyone see M&M's will help amplify this movement. You can never get stagnant in your career. I definitely have bigger goals, whether it's opening retail again this year and expanding internationally, and it's an exciting time."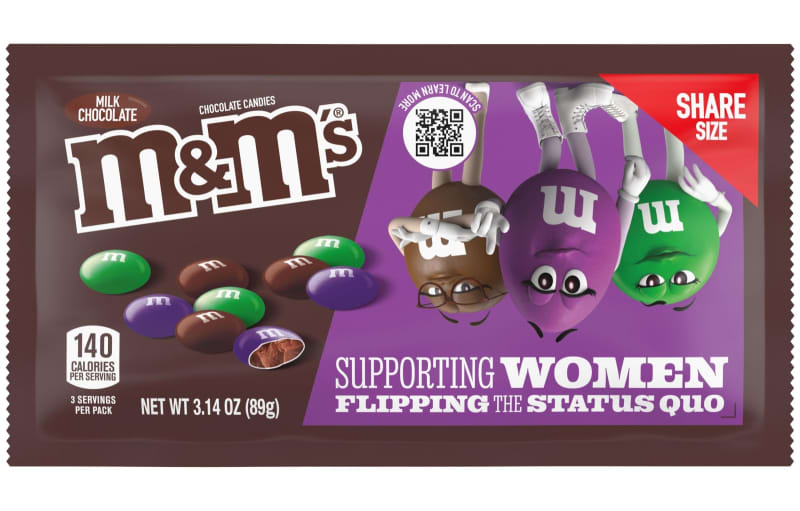 From January 5 to 15, people are welcome to visit MMS. com to nominate the women in their lives who are upending the status quo for a chance to be featured on M&M'S platforms and receive $10k to further fund their mission.