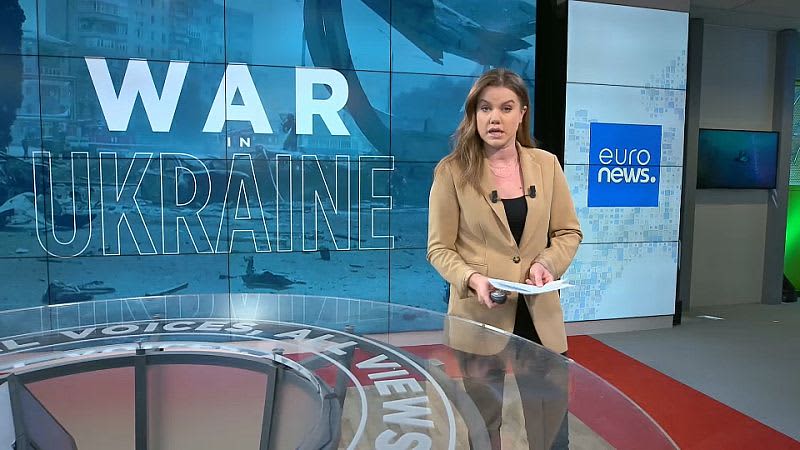 The Institute for the Study of War said it could not give a definitive answer to the question of which country is responsible for the explosion that caused the disastrous bursting of Ukraine's Kakhovka dam.
But he says the balance of available evidence, reasoning and rhetoric suggests Russian forces deliberately harmed him.
In October 2022, the think tank reported that "the Russians have a greater and clearer interest in flooding the lower Dnipro despite the damage to their prepared defensive positions and forces than the Ukrainians".
Around the same time, he also stated that "Ukraine has no material interest in blowing up the dam" and, conversely, "Russia could use the flood to widen the Dnipro River and complicate counter-offensive attempts." Ukraine through the already challenging water feature".
Watch Sasha Vakulina's full report in the video player above to learn more.