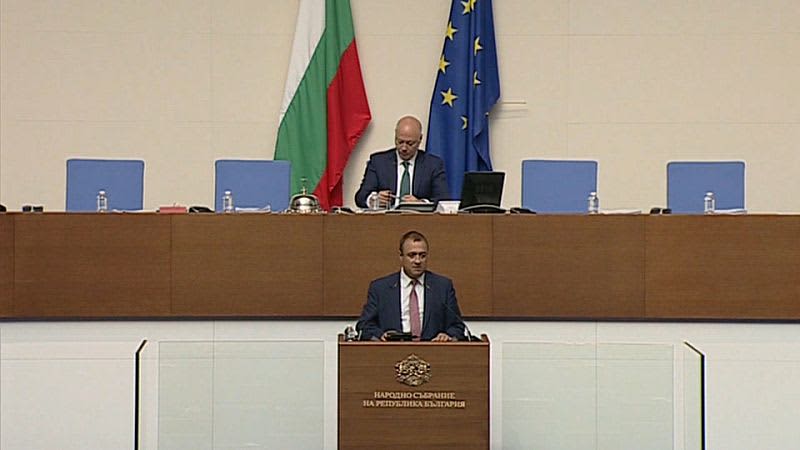 The Bulgarian parliament has voted to lift the ban on the import of Ukrainian wheat starting Friday 15 September.
There were 124 votes in favour, 69 against and 8 abstentions.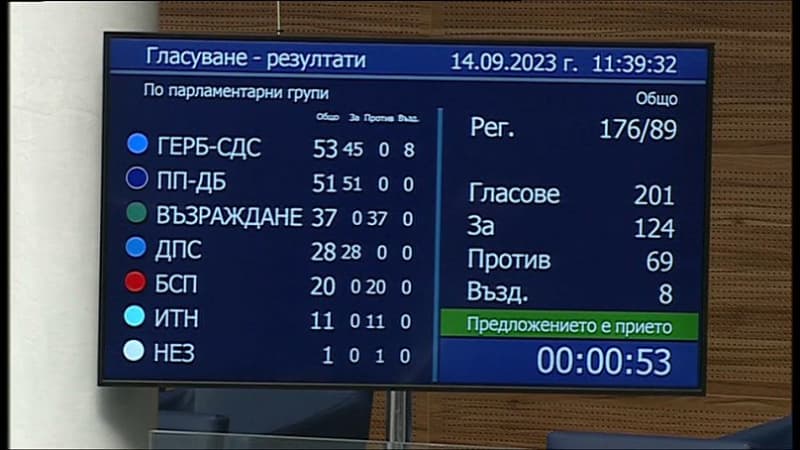 Bulgaria was one of five countries, by decision of the European Union, to impose an embargo on Ukrainian grains from April to September 15.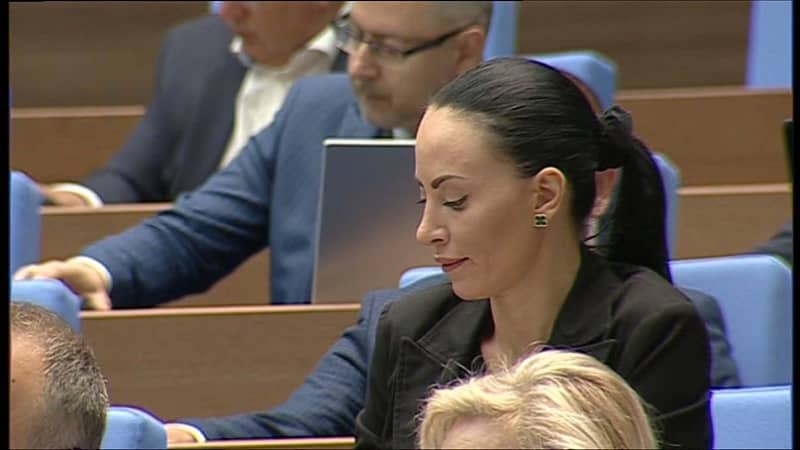 Bulgarian Agriculture Minister Kiril Vatev admitted that he had previously supported the idea of ​​extending the ban. On Wednesday he changed his decision after hearing that economic indicators and forecasts show that lifting the ban is "not that worrying" and will not have serious consequences for the Bulgarian economy.
He said: "At the last cabinet meeting macro indicators were shown that show that it is not so worrying for Bulgaria to give up this ban. We increase control over all Ukrainian goods, especially cereals, and strict control over radioactivity and heavy metals."
Ukrainian President Volodymyr Zelenskyy described the vote as an act of true solidarity in a post on X, formerly Twitter.
The European Union was expected to decide whether Bulgaria, Hungary, Slovakia, Romania and Poland should extend the ban or lift it.
But Poland is taking a harder line.
Polish Prime Minister Mateusz Morawiecki said his government would not lift the ban on Ukrainian wheat imports, regardless of the European Commission's position.
Deputy Prime Minister Jaroslaw Kaczynski stressed that Poland wants to maintain good friendly relations with Ukraine and supports the country in the war against Russia, but must take care of the interests of Polish peasants.
The five countries had allowed the transit of sealed goods through their territories to avoid a glut of products in their domestic markets.