Not everyone can create works of art like Picasso or Van Gogh. But, thanks to the power of AI, now you can get really close. And one of the best apps out there is the popular Dream by WOMBO, offered during our tech innovations seen on CES sale at the best price you will find on the web.
With Dream AI Art Tool, anyone can do it create professional looking artwork. Simply type in how you want your image to appear, and presto, the app generates it for you. You can choose from a range of styles, it offers multiple results at once, and it's also easy to save and share.
There are, of course, some AI-powered art apps out there, but WOMBO Dream stood out. It was ranked as the best overall app by Google for 2022, it was reviewed by TechCrunchand has been downloaded over 10 million times. The point is, as far as AI art apps go, this is considered one of the best.
If you love art but can't draw anything but stick figures, then you should definitely try the Dream AI Art Tool by WOMBO. It's easy to use, fast and convenient. And especially during this sale since, until 11:59pm PST on March 5th, you can get a lifetime subscription to the app's Premium plan for just $49.99.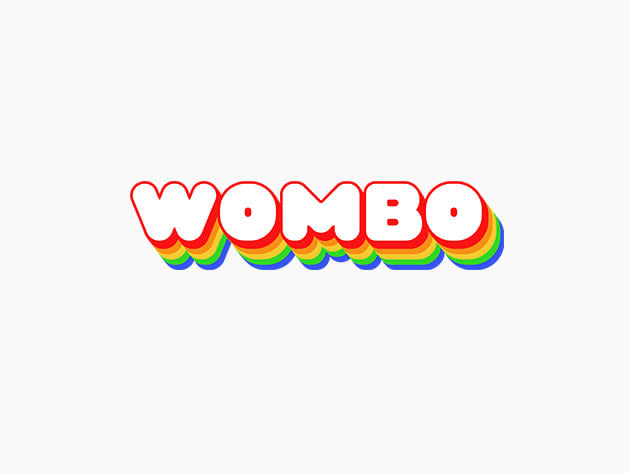 Dream by WOMBO AI Art Tool: Lifetime Subscription (Premium Plan) – $49.99
Prices subject to change.