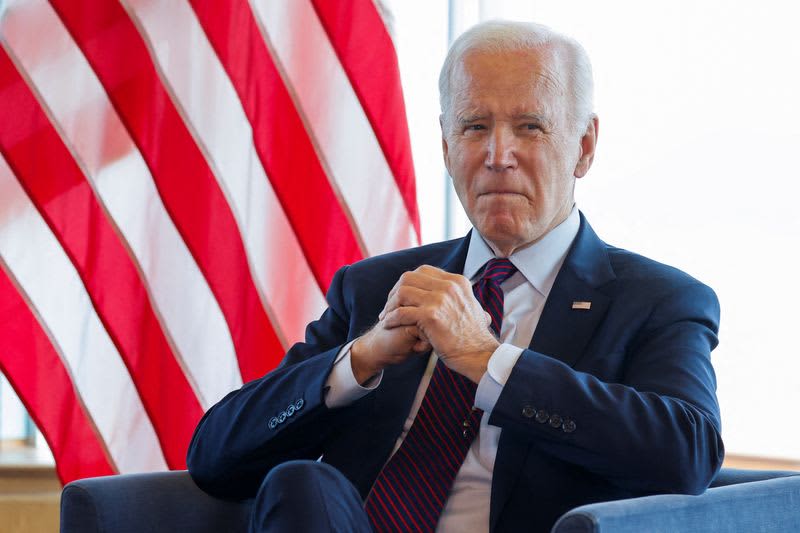 By Kanishka Singh
WASHINGTON (RockedBuzz via Reuters) – President Joe Biden on Tuesday said gun violence was tearing apart U.S. communities after mass shootings in Philadelphia, Baltimore and Fort Worth left at least 10 people dead ahead of the July 4 holiday.
Much more action is needed to "address the epidemic of gun violence that is tearing our communities apart," Biden said in a statement released by the White House. He has called on Republican lawmakers in the US Congress to negotiate with his fellow Democrats on gun reforms.
"It is within our power to once again ban assault weapons and high-capacity magazines, require the safe storage of weapons, end the immunity from liability of gun manufacturers, and implement universal background checks," Biden said in his statement. written observations.
Biden has made similar pleas before. Deadly mass shootings tend to reignite heated debate about gun control in the United States.
The Second Amendment to the US Constitution protecting the right to bear arms is a burning issue for many Republicans, who receive millions of dollars in donations from gun rights groups and manufacturers.
The United States has struggled with a large number of mass shootings and incidents of gun violence this year.
There have been more than 340 mass shootings in the country so far in 2023, according to data compiled by the Gun Violence Archive, which defines a mass shooting as an incident in which at least four people, not including the shooter, are killed.
Biden's remarks come after Monday night shootings in Fort Worth, Texas, and Philadelphia that killed three and five people, respectively. The day before, two people were killed and 28 others injured, about half of them children, in a flurry of gunfire at an outdoor block party in Baltimore, Maryland.
(Reporting by Kanishka Singh in Washington; Editing by Bill Berkrot)