After months of rumors and speculation, Apple's annual Worldwide Developers Conference is imminent. In a few days, all those rumors and speculations will finally be answered, and we can make way for… new rumors and speculations. (At least then it will be based on stuff we actually have view.)
But as we enjoy our last hurray before the hurricane of news and updates strikes, it's time to compile a look at what exactly we might expect when Apple executives appear (in an undoubtedly cleverly compiled video) at Apple Park next week, and what's not likely to make the cut.
Straight
They say where there's smoke there's fire, and if that's true then the Apple Mixed Reality headset must be molten lava. (And not just because its processors are probably putting off a lot of heat.) This will be the company's first major new platform introduced since the Apple Watch in 2014, and discussions about what it will look like, how much it will cost, whether it will be able to succeed where the others fail, and what Apple will call it has also run rampant.
But putting that aside for a moment, I think it's worth noting that a new platform from Apple is actually a pretty rare thing. Yes, the company has been introducing them rapidly over the past 15 years or so: the iPhone, the iPad, the Apple TV, the Apple Watch, but it doesn't happen every year or even every couple of years. Apple puts so much weight behind something that it believes has a chance in the marketplace. This is not a company that got where it is by launching products willy-nilly.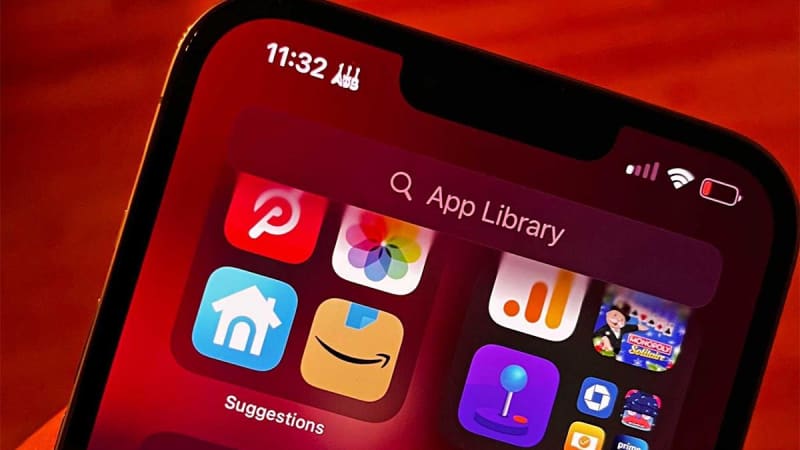 Foundry
Equally important is that Apple can afford, perhaps more than any other tech company, to play the long game. In fact, in some ways, he can't afford it Not play the long game: the iPhone is a blockbuster product, and there may very well be nothing else like it in my life, but just in case there was AND, Apple must be there. Sooner or later something will happen to the iPhone, and if Apple doesn't develop it, a large chunk of its revenue will disappear.
It will be very interesting next week to see how Apple launches its headphones; keep an eye out if, in a rare passage, he mentions where the drive with this product is headed rather than just where it is now.
Look and learn
It is said to be from Apple last the big new platform is due for a makeover after nearly a decade on the scene. There's an expectation that watchOS will get a significant overhaul at this year's WWDC, and it seems like it's about time (no pun intended) for the company to give this more personal wearable another go.
After nine years of data looking at how people use their smartwatches, it's a reasonable opportunity to explore ways to improve the experience. A rumor suggests that watchOS 10 will take a widget-centric approach, using some of the same technology that powers existing widgets on iOS and iPadOS.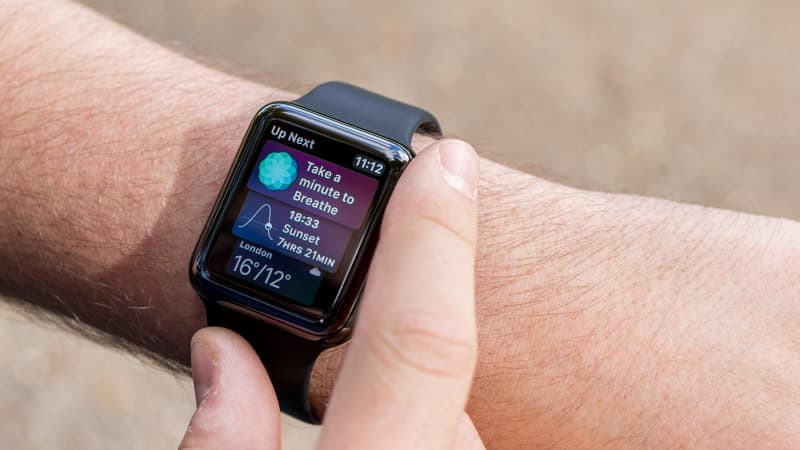 Foundry
That idea is not exactly new to the Apple Watch: Early in the product's life, the company had a concept called Glances which was meant to be for very simple single-screen "apps." While the feature eventually fell by the wayside, the recent adoption of widgets on Apple's other platforms could make it a more attractive option on the watch as well, allowing developers to easily transfer the work they've done on iOS and iPadOS to the smartwatch. . As someone who only uses a few apps (few of which require more than a single screen), this could really help make using the Apple Watch easier.
The best of the rest
With a large chunk of the keynote likely devoted to headphones and watchOS, no one knows how long the rest of Apple's platforms will have. Don't expect them to be completely ignored, though: WWDC is Apple's chance to talk about the year ahead for all of its products.
What seems more likely, given the trajectory of WWDC presentations over the last few years, is that we'll see more of the new features that are simultaneously arriving on Apple devices, such as an Apple journaling app, as well as some device-specific features. .
This could include features like lock screen widgets coming to iPadOS 17 or a new iOS 17 lock screen feature "status tab". There has been little out there for macOS or tvOS, suggesting it could be a quiet year for some of Apple's smaller platforms.
Finally, there's always the question of hardware. Putting the headset aside for now, while the WWDC demonstration is unlikely to go on sale for the next few months, there are two Mac models that could make an appearance at the event: a 15-inch MacBook Air , which will likely just be a larger version of Apple's current 13-inch version and silicon-based Mac Pro, which Apple teased in March 2022 but has yet to unveil.
The latter would seem like an especially appropriate announcement for a developer-focused audience, but given the scarcity of entries in the supply chain, it seems unlikely to ship in the foreseeable future. The 15-inch Air, by comparison, is presumably out of the box, but seems like a less exciting product to spend a significant portion of the keynote on.
And of course, Apple always leaves room for surprises. Personally, I have my fingers crossed for little announcements that improve quality of life on Apple devices: use any emoji for tapbacks in Messages, or improve autocorrect, or even just make Mail more responsive. If it's a year smaller for Apple's other platforms, the company could be doing worse than making small changes that can make a big difference.