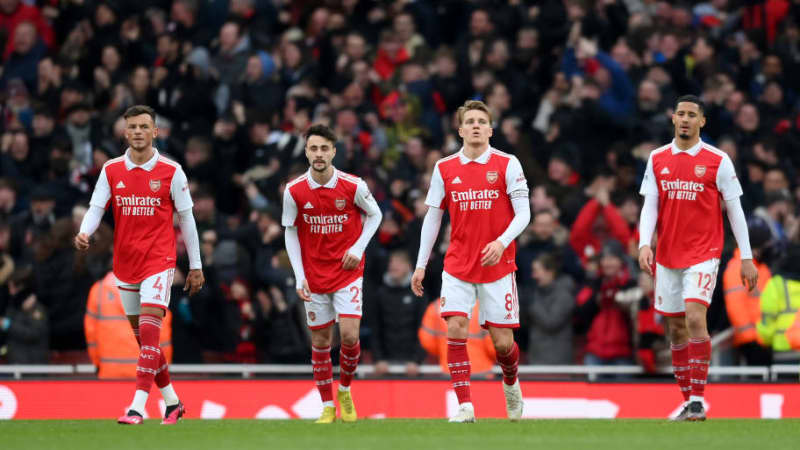 By Finley Crebolder
A notable run ended with Arsenal's 3-2 win over Bournemouth, with their starting XI not consisting of a single player who has been or ever will be coached by Arsene Wenger.
Wenger was in charge of the Gunners from 1996 to 2018 and has had a greater impact on the club than anyone else in their history, making them one of the biggest and best in the world in every area from on-pitch performance to facilities.
His legacy lived on after he left behind a number of the players he brought to the team, but that legacy is now starting to fade.
The match against Bournemouth was the first since January 1986 in which there was not a single player on the field Arsenal Starting XI who had or would ever play with the French.
Such a big moment had been in the cards for a long time but was delayed by Granit Xhaka, who was signed by Wenger and has been a stalwart of Mikel Arteta's squad this season.
READ NEXT
The Spaniard decided to drop the midfielder for the Bournemouth match, replacing him with Fabio Vieira, ending the run.
Wenger's work still had a big impact on the game even though Reiss Nelson, one of the latest talents he brought in through the youth academy, scored the winning goal with the last kick of the game.
Thanks to that goal, the club are still on course to win the Premier League for the first time since the former manager and his Invincibles did so in 2004, guiding Manchester City by three points.
This article was originally posted on 90min.com as Arsenal end Arsene Wenger's 37-year record with a win over Bournemouth.