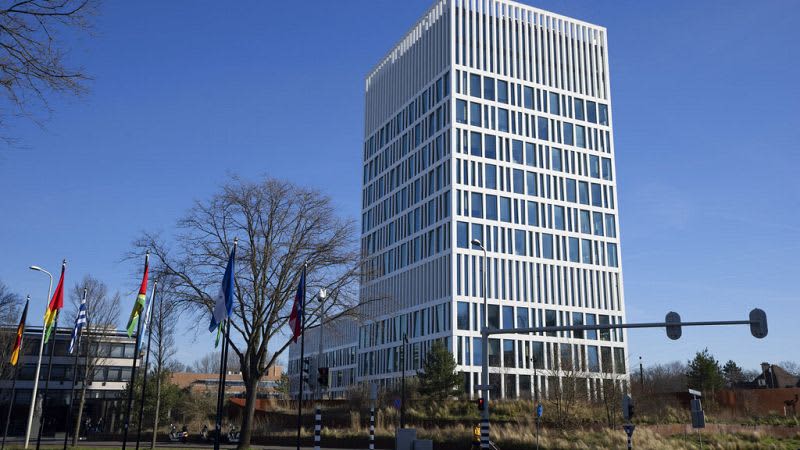 The center is located within the Eurojust government agency building and has been supported by the EU and the US.
Kiev has lobbied for the creation of a special court since hundreds of corpses were discovered after Russian troops withdrew from the town of Boutcha near the Ukrainian capital in April 2022.
International support has grown steadily and in February the European Commission announced the creation of the ICPA.
Brussels said the center's "ultimate goal is to prosecute those responsible for the invasion" of Ukraine.
Zelenskyy: Russia will be held responsible for war crimes in Ukraine
The United States wants to "maximize" the prosecution of Russia's crime of aggression to create a deterrent effect
US involvement has added weight to calls for the creation of a special court, even as Washington still refuses to become a member of the ICC.
During a visit to The Hague in June, US Attorney General Merrick Garland appointed a special assault prosecutor, Jessica Kim, as her representative to the ICPA.
The complex question of how such a court would operate remains unresolved.
Ukraine is in favor of obtaining a UN General Assembly resolution.
But some of Kyiv's Western supporters fear the initiative will not receive sufficient international support, and are calling instead for a hybrid tribunal made up of Ukrainian judges and judges of other nationalities.