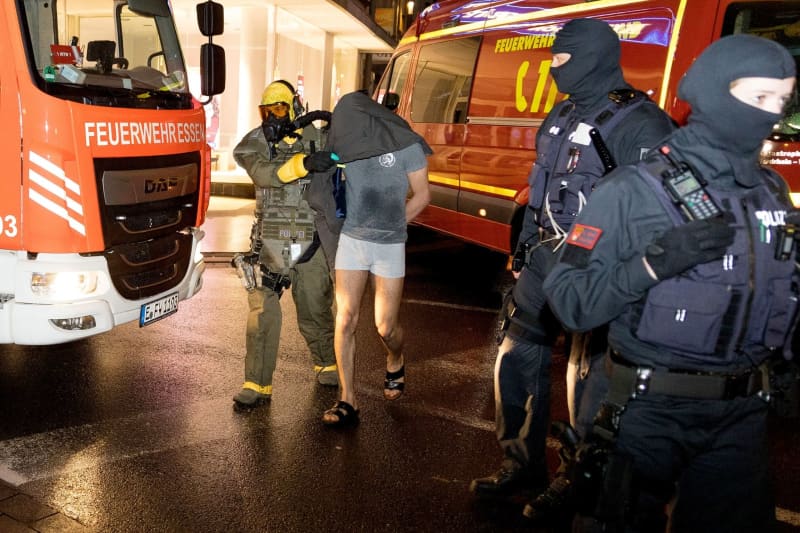 The alleged Islamist arrested in the German Ruhr region for planning an attack with the biological agent ricin would not have been acting on behalf of the Iranian government, security sources told DPA.
The Iranian, detained together with his brother in Castrop-Rauxel, would rather be a supporter of a Sunni Islamist terrorist group.
The brother would have been previously known by the police, but for reasons not related to terrorism. It has not yet been ascertained whether he was part of the conspiracy.
Both men have been in Germany since 2015.