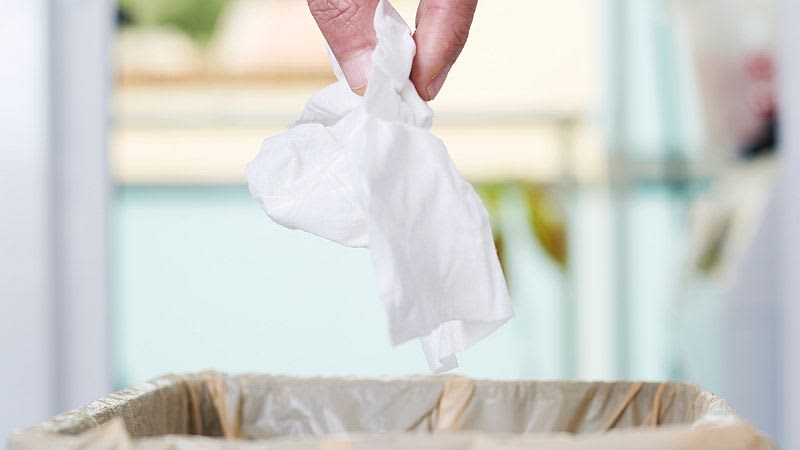 The UK is trying to ban plastic wet wipes that clog the country's sewers.
Under a plan to deal with water pollution, the government is launching a public consultation on whether to phase out plastic wipes. Some retailers such as Tesco supermarket and health and beauty company Boots have already stopped selling them in favor of biodegradable alternatives.
While these alternatives are available, most products still contain plastics that don't decompose, stick together, and can create something known as fatberg. These rock-like masses of waste form of matter in sewage systems from non-biodegradable solids, oil, grease and greases.
A recent report by Water UK, the body representing the water industry, looked into 53 sewer blocks across the country. It found that wet wipes made up 93% of the material causing severe blockages and costing around £100m (€114m) a year to clean up.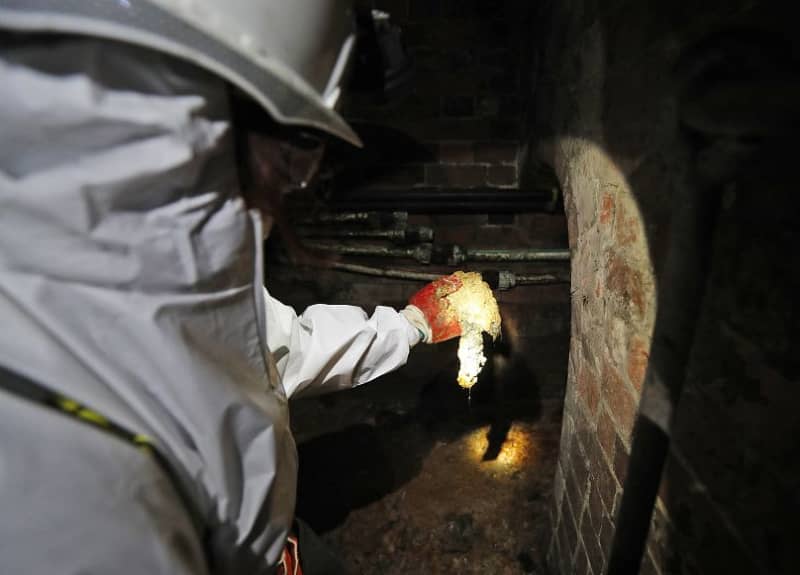 Environment Minister Therese Coffey told the BBC the proposal was to 'ban plastic from wet wipes'. She added that the consultation was a "legal requirement" to make sure they could move forward with the ban.
The ban is expected to take effect next year after consultation.
'Miles off': British government's new net zero plan faces sharp criticism
The richest country in the world made public transport free – here's what happened next
Is banning plastic wet wipes a new idea?
Some have criticized the government for proposing measures already presented in 2018.
"Once again the Conservative government is fooling the public by re-announcing a five year old wet cleaning policy. This is a total farce," says Tim Farron, the Liberal Democrat party's environment spokesman.
The consultation on whether to ban wet wipes forms part of the UK Government's Water Plan, released on Monday (3 April).
It aims to improve the quality of water in the country and also includes measures such as restrictions on certain types of polyfluoroalkyl substances (PFAS) – also known as "forever chemicals" \- in textiles, cleaning products and other articles.
The government also announced earlier this week that water companies could face unlimited fines for releasing untreated wastewater into waterways for no good reason.
Shark in the water: This robot can collect 21,000 plastic bottles a day
Could this plant-based color film replace the need for air conditioning?
Are plastic wet wipes banned in the EU?
The EU had a ban some disposable plastic items from 2021. It includes some of the most commonly found items on beaches such as straws, plastic bottles, and Styrofoam take-out containers.
It does not include plastic wet wipes, but there are some measures to mitigate the pollution they cause. The packaging must have a warning label telling consumers that there is plastic in the product and that they should not flush it down the toilet.
Through the extended producer responsibility policy, manufacturers of wet wipes will also have to contribute cover the costs of remediation of the pollution they cause.