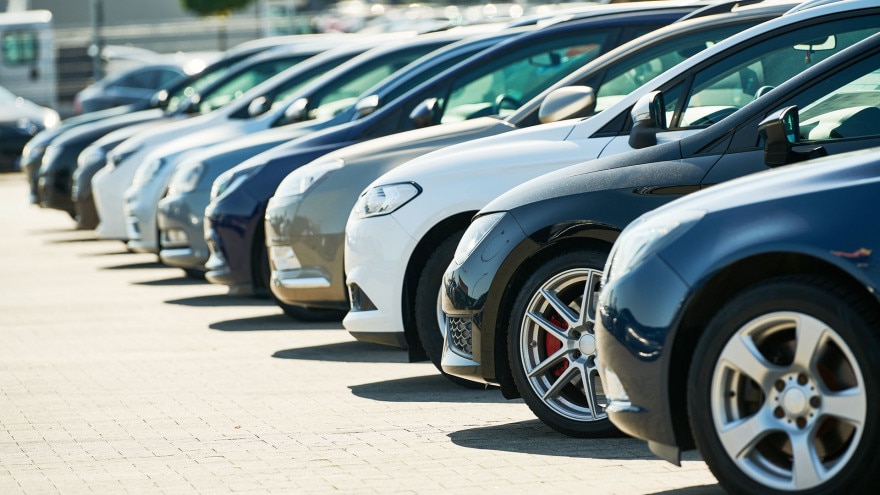 Lorenzo Musichini of 07 September 2023, 18:24
Surely at least once in your life you will have said or at least heard the following phrase: "gli smartphones they are spying on us: first I was talking about this topic and immediately after I found the related advertisement". In reality, this is not exactly the case, but it is a question linked to cookies and other tracking systems, which we will not go into now.
However, today's news is that the device that really steals data without your consent it is, as in crime films, precisely the least suspicious: your car. There is one to confirm it study conducted by Mozilla Foundationa non-profit organization known primarily for its Firefox browser and which deals with to monitor data management of users collected from different products and services via its reporting column called "Privacy Not Included".
The study, available in this linkproves that cars are a real "privacy nightmare" of people thanks to the locators, cameras, microphones and sensors mounted on them.
They have been analyzed 25 car brands and none of them respected the minimum standards requested by the Mozilla Foundation.
Read also:
This is the first car that could really take flight
Smartworld
&nbsp>&nbsp Mobility
Among the 25 brands there are also the most well-known ones, such as BMW, Fiat, Toyota, Volkswagen, Ford and many others, which collect more data than necessaryThat They're not just about driving. In fact, they can collect information about how you interact with the carso at what speed you drive, where you go, what songs you listen to while driving, or personal informations (name, address, telephone number, age, ethnicity, education level) or again financial information (payment methods, card details, payment history, products or services purchased) or even rather intimate information (medical information, sexual orientation, sexual activity, physical activity, sleep) up to photos, videos, addresses, calendar appointments, emails.
In short, they can collect a huge amount of data that they shouldn't collect, because they certainly don't influence the driving of a car.
In fact, this research involved such a large amount of work that it required more 600 hours of work by the Mozilla team.
Therefore, it was possible to discover that the84% of brands claims they can share data of users with third-party service providers, the 76% claims he can sell the data collected and the 56% to be able share this information with the government or the police without needing an order from the judiciary.
Read also:
The alliance between Polestar and Meizu to create a smartphone has great ambitions
Smartworld
&nbsp>&nbsp Mobility
The study shows that i better brands analyzed are Renault And Daciabelonging to the same group and available only in Europe and therefore subject to GDPR: Maybe this is why they behave better than others. Instead, the worst brand is Tesla, which earns the sad distinction due to its unreliable AI, as its autopilot has been responsible for numerous accidents. To the second place there are equal merits Nissan And Kiawhich state in their privacy policy that they can collect data about users' sex lives.
Hyundaihowever, "limits" itself to sharing user information with the government and law enforcement, even upon informal requests.
All this does not mean that we need to start a witch hunt with torches and pitchforks now, but it serves to remind us to do a conscious use of technology, not granting all the permissions or in any case limiting them on your smartphone, so as to be safer, and reading what you are accepting. Otherwise, if you want to act more decisively, you can sign the petition that the Mozilla Foundation is carrying out for stop this data collection of car manufacturers.
Car
Mozilla
privacy
Show comments