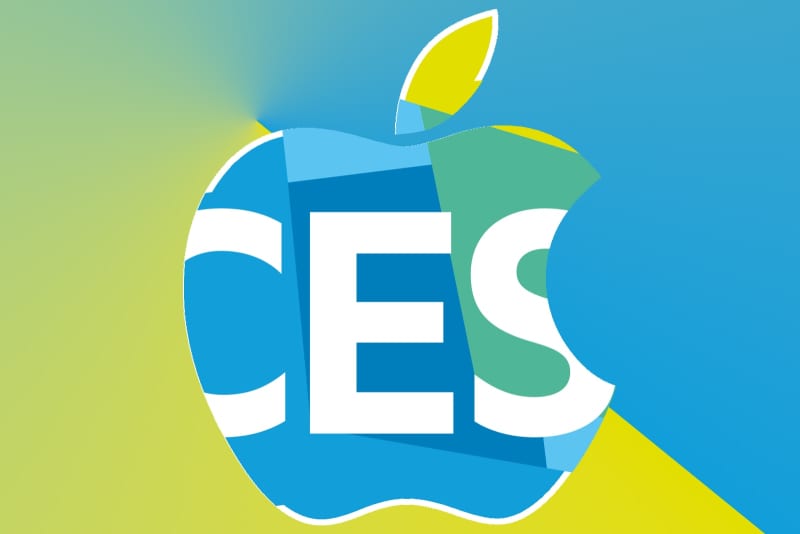 For the most part, the annual Consumer Electronics Show in Las Vegas isn't really about Apple fans. Since Apple stopped delivering Macworld expo keynotes in 2009, January has traditionally been a very quiet month for Apple, and the barrage of announcements from CES doesn't do much to change that.
Sure there are announcements that target Apple users, like the Otterbox OtterGrip that gives you MagSafe and a built-in outlet or Plugable's new Thunderbolt 4 dock for MacBook Pros, but most of the CES announcements won't register on Apple's fan radar. But maybe they should. Among all the laptops, TVs, and sirens are a few CES trends that Apple fans should definitely know about.
The Apple Display impersonators look good
They might be a little pricey, but Apple's Studio Display and Pro Display XDR are two of the best and most beautiful monitors you can buy. A couple of Thunderbolt-capable CES products seem designed to change that.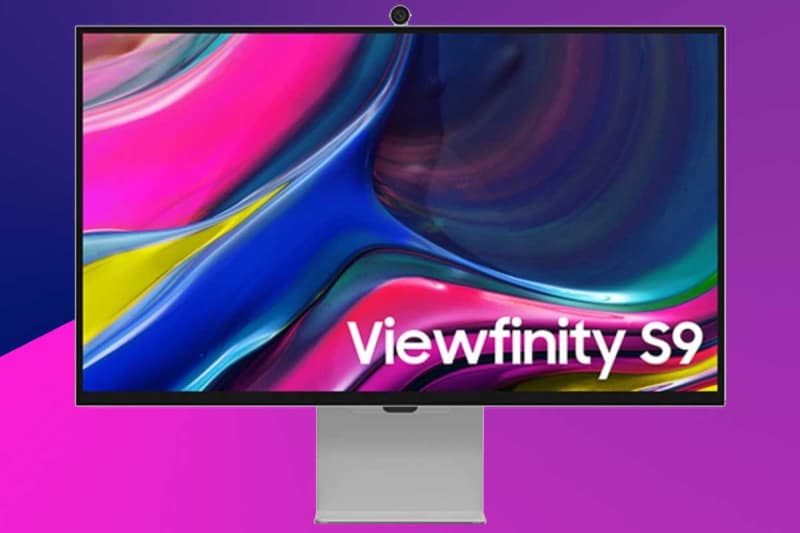 SAMSUNG
Samsung's 27-inch 5K View Finity S9 it's a direct competitor to Studio Display with a gorgeous metal build, a 4K camera, and a matte finish to reduce glare. And Dell is new Ultra Sharp monitors it's the same size and 32-inch 6K resolution as the Pro Display XDR, but also adds a 4K camera and height-adjustable stand with "intuitive easy access to ports so you can easily connect accessories and devices."
We don't know how much these monitors will cost when they ship in the first half of the year or what display updates Apple has up its sleeve for 2023, but Mac users looking for an attractive monitor should have a few more options soon.
MagSafe is going to be everywhere
MagSafe hasn't changed much since it arrived on the iPhone 12, but 2023 could be its breakthrough year. During CES, the Wireless Power Consortium announced a new Qi2 standard with a new magnetic power profile based on Apple's MagSafe technology. That means MagSafe is expected to improve as the consortium promises "significant future increases in wireless charging speeds," and hopefully spur many more accessories.
A foldable iPhone is slightly more realistic
We're probably still a long way from a foldable iPhone, mainly because the benefits are dubious. At CES, however, Samsung showed off two new flexible OLED displays—the Flex Hybrid which can both slide and fold from a 10.5-inch to a 12.4-inch display, and the Flex Slidable Duet which expands in both directions from 13.5-inch to 17-inch.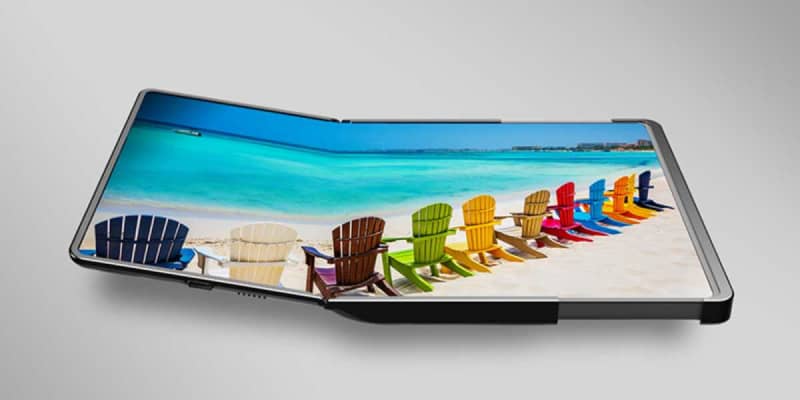 Samsung screen
Both displays are concepts that are probably years away from mass production, but show how the technology is progressing. A foldable iPad makes a lot more sense to Apple than a foldable iPhone, and these new displays are sure to pique Apple's interest.
Apple lives rent-free in the heads of PC chip makers
Apple didn't unveil a new chip or laptop at WWDC, but you wouldn't know that from listening to Intel and AMD. Intel has announced its 13th Generation Intel Core mobile processor family boasting of having the highest clock speed available to the laptop market. In the meantime, AMD claimed its new Ryzen 7040-series Mobile processors "outperform the Apple M2 CPU by up to 20% while being up to 50% more energy efficient" while the Ryzen 7040HS-series Mobile processors deliver "multithreaded performance up to 34% faster" compared to a MacBook M1 Pro Pro with 32GB of RAM.
For two companies that should be fighting each other, they are paying close attention to Apple and its 15% market share.. Apple only has two chips for Macs and hasn't yet unveiled its most powerful machine, and it's already getting the biggest PC chipmakers to take notice. If that isn't a sign that Apple is doing things right, I don't know what is.
The Apple Car is suddenly not so far-fetched
We've heard of the Apple Car for almost 10 years now; a company that makes portable gadgets and computers building a car seems as implausible as ever. But we saw some things at CES that made us think twice.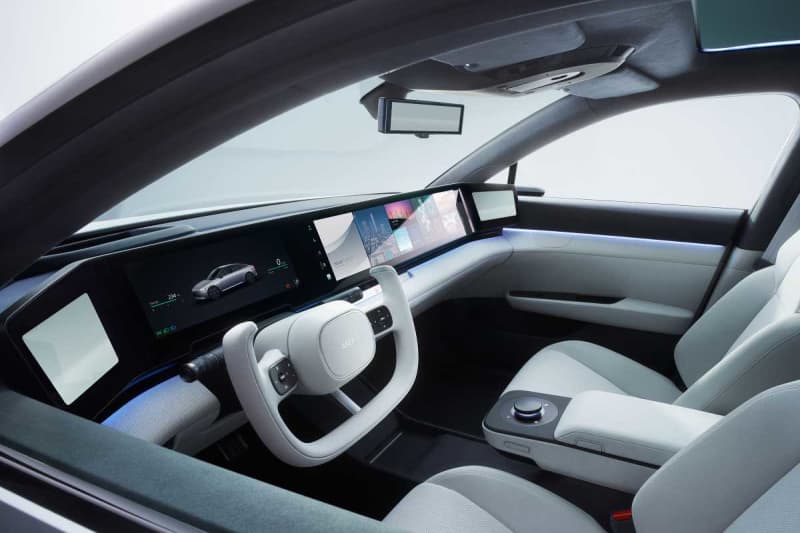 Is dead
Sony is partnering with Honda to realize its electric car vision Is deadwhich is expected to launch in 2025. The car has futuristic styling and a stylish interior reminiscent of Apple's next-generation CarPlay system.
Also making its debut at CES was BMW i Vision Dee which can change color thanks to 240 individual E Ink panels, as well as a touch-sensitive steering wheel and a windshield display controlled by a Mixed Reality Slider. It's a popular concept, even though BMW says some of the i Vision Dee's features will be available by 2025.
Both concepts are less about the car than the technology, and it's hard not to see them as a preemptive strike against a mythical Apple Car. It's also not hard to see how Apple could one day shock the world with its own vehicle, especially if it partners with an existing manufacturer like Sony did.