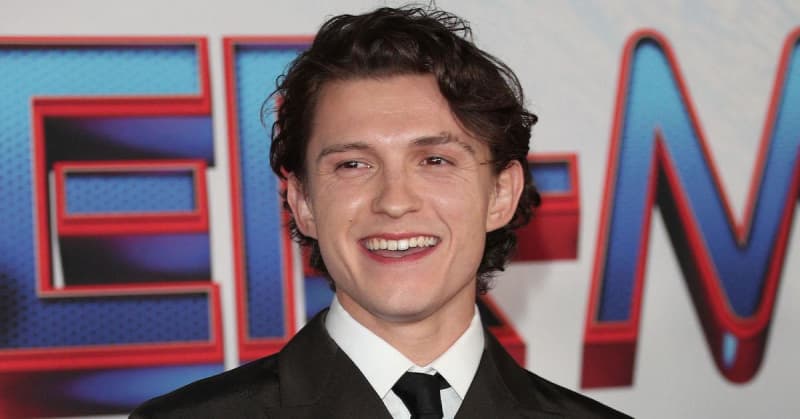 Baby-faced Brit Tom Hollanddid three turns as the lead in a Marvel movie, with Spider-Man: No Way Home. The film followed his multiple appearances as the web-slinger in the Avengers film series and saw him fight by chewing scenery Willem DafoeIt's Green Goblin. Here are 10 things you didn't know about Holland.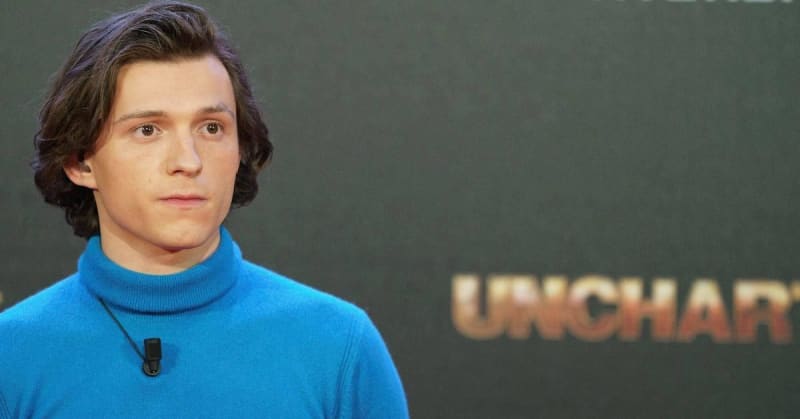 1. He is the eldest of four children and has three brothers… Paddy and twins Harry AND Sam.
2. When he was a child, he had Spider-Man sheets.
3. He gives credit Janet Jackson" to put him on the path to dance lessons and explains: "When I was a child, one of his songs would send me into a frenzied dance. My mother thought I had natural rhythm, so she would tell me, 'You should go to a dance class.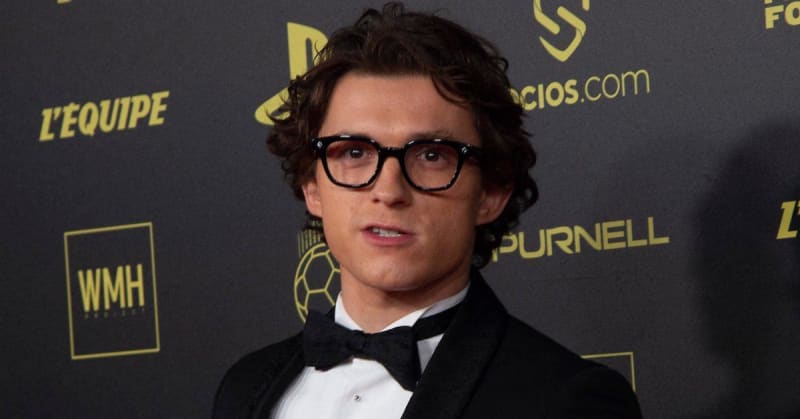 4. He attended Catholic schools in London, where he was bullied by fellow students because he was a dancer.
5. He was diagnosed with dyslexia with learning disabilities at age 7.
6. He made his acting debut on the stage of London's West End in Billy Elliot the Musicalas the title character's best friend, Michael Caffrey – and took over the lead role in September 2018.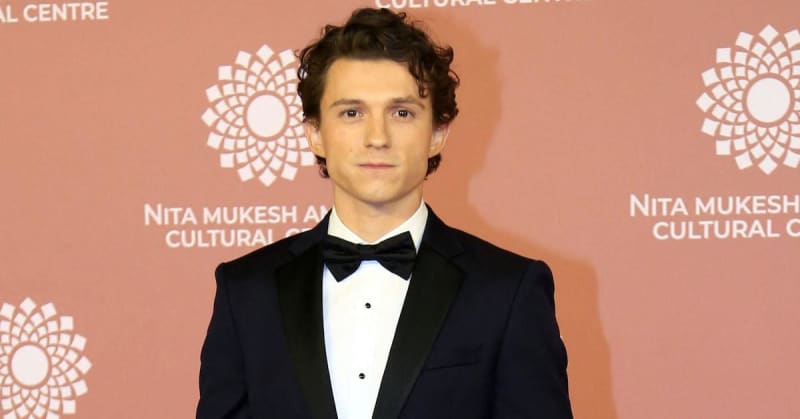 7. After his viral Lip sync battle performance of Rihannaof "Umbrella" in 2017, the former gymnast regretted his footwear choice. "I didn't mind being in drag. I said, 'You want me to dance in the rain and do a front flip? I can't do that in heels.' I wish I had done it now. That would have closed things up."
8. He owns a blue Staffordshire Bull Terrier named Tessa.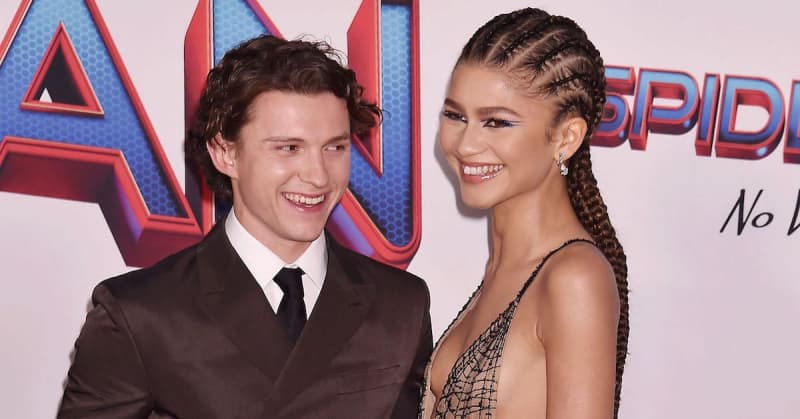 9. When he was cast as the teenage Peter Parker/Spider-Man at age 19, he was the youngest actor ever cast to play the superhero.
10. After months of enthusiasm for his Spiderman co-star Zendayaon social media confirmed that they were a couple in November 2021.